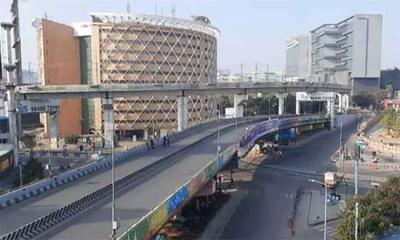 The existing lockdown imposed by Telangana government led by Chief Minister KCR gave wings to auto fares and can fares makes keep the services out of the reach of middle class people.
A person who came to Hyderabad from temple City Vijayawada recently took an auto to go to HiTech City. To his surprise, the auto driver asked four times the fare.
It has been widely reported that the auto driver demanded Rs 1000 for the ride, which charges between Rs 250- 300 usually.
The auto drivers are seeing this as an opportunity to charge a bomb from the passengers. Public is demanding the government to look into the matter.
The cab drivers are also doing the same. With only a few cabs running in the lockdown period, the cab drivers are also charging hefty amounts. The cab drivers are demanding double the amount.
While the auto drivers and cab drivers are getting more income from the lockdown, it is the common people who are facing issues.