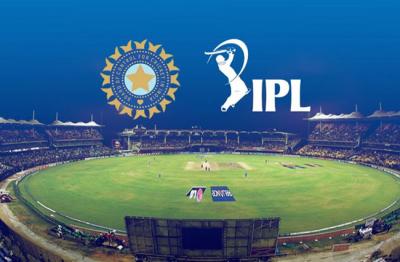 The Covid-9 crisis in the ongoing Indian Premier League(IPL) is getting deeper and deeper with the list of players testing Covid-19 positive, going bigger and bigger. On Monday, RCB vs KKR was postponed owing to the Covid-19 infections.
As a nightmare to the Indian Premier League(IPL) fans, the Board of Control for Cricket in India(BCCI) announced a temporary suspension of the current season, and more details in this regard are awaited,
Several media reports quoted BCCI Vice-President Rajeev Shukla as saying: Due to the rise in Covid-19 infections, the league was suspended.
It is said that the BCCI is in the opinion that the final call on suspending the IPL tournament will be taken in a week's time after considering the prevailing situations.
Wriddhiman Saha and Amit Mishra, who represents the Sunrisers Hyderabad and Delhi Capitals respectively, have tested positive for the novel Coronavirus on Tuesday. Following this, the SRH team went into home isolation as reported by sports journalists.
After two more players testing Covid-19 positive, the BCCI has suspended the IPL tournament indefinitely on Tuesday.
On the other hand, the CSK team led by Mahendra Singh Dhoni has reportedly informed the BCCI that they will not play against the Rajasthan Royals amidst the Covid-19 scare.