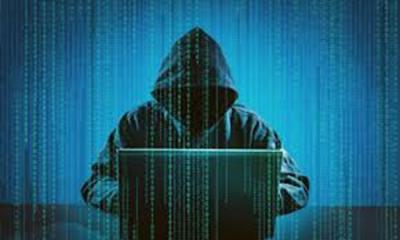 Women often face harassment from people whom they know and there is no age limit for this. A similar incident was reported in Hyderabad where a class 9 student harassed an MBBS student.
Going into detail, an MBBS student has a neighbor who is studying 9th standard. Bening neighbors, they share a very good bond. One day the girl gave her phone to the boy, which cost her high time.
Without her knowledge, the boy changed her E-mail password and the passwords of her social media platforms. He even uploaded vulgar content through her account in online classes.
After knowing that obscene content was uploaded from her account, the MBBS student shared her problem with the boy. The boy also said that his account was also hacked.
With unable to bear the harassment, she reached out to the Cyber Crime Police. After launching an investigation, the Cyber Cops gathered all the information to prove the 9th class as guilty.
During the investigation, the boy shared shocking details on his behavior. He reportedly told the cops that he is habituated to open and share passwords of other accounts and upload vulgar content from their accounts. The boy was sent to a Juvenile home.