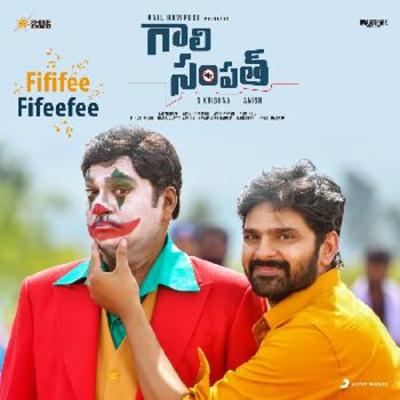 Veteran actor Rajendra Prasad is hailed as 'Nata Kireeti' and the recent video shows why he deserves this title. He is playing the title role in 'Gaali Sampath' which is all set to hit the screens on 11th March. Shree Vishnu will be seen as his son in this flick which is expected to an emotional and comedy enterainer.
Going by the trailer, we understood that Rajendra Prasd plays the character of a person who lost his ability to speak normally and talks in a typical 'Fi Fee' modulation. Film's presenter and star director Anil Ravipudi who gave the story, screenplay and dialogues for this film has uploaded a video where you can see the hard work Rajendra Prasad is putting in to do complete justice to his character. The video is making everyone awestruck and the senior actor is giving his 100% percent even at this age.
Produced by Spark Entertainment and Shine Screens banners, Anish directed this film which has a lot of positive buzz around it. Let us wait till the 11th to find out more about this movie.