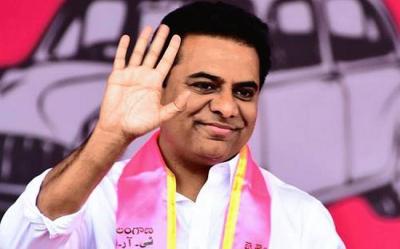 It's a typical case of King Canute asking the waves to roll back. KCR's son KTR wanted double-decker buses to be rolled out on city roads. The RTC went head-over-heels in fulfilling his wish. A slew of meetings were held and the issue was discussed pronto.
But the vehicle makers do not seem to share TSRTC's enthusiasm. They were not only surprised but even sneered at the very idea of introducing double-deckers again. During the pre-bid meeting that the TSRTC officials held with automobile makers, most people looked unenthused. They sought to know as to why the Telangana government wants double-deckers when they are being discouraged all across the country. In fact, most companies have stopped making double deckers some 15 years ago. Further, these vehicles have to confirm to the new BS 6 pollution standards and thus entail lot of expenditure. Some sources have even raised the issue of the number of conductors that would be deployed in the double decker. Earlier, there used to be two conductors, but now  there would be only one.
Even RTC unions and employees are questioning the rationale of re-introducing the double deckers. These buses are not only costlier, they also require special maintenance. Bringing them back just to satisfy KTR's nostalgia would be a costly mistake, the employees claim.