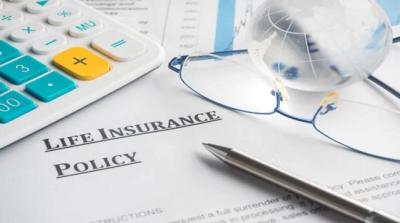 The union government is on a spree of privatising the institutions and public sectors in the country. The government's initiative to privatise the Visakhapatnam Steel Plant has resulted in the city witnessing the protests.
Despite the ongoing protests, media reports emerged that the Narendra Modi-led Union government is likely to privatise Oriental Insurance and the United India Insurance Co.
It is said that the Centre has opted for the two companies after the financial health of the insurance firm has improved as a result of receiving a string of capital investments.
These reports gained significance as Finance Minister Nirmala Sitharaman has endorsed the privatisation agenda in the union budget and announced that two public sector banks and a general insurance company will be privatised.
It is said that the NITI Aayog will come up with recommendations for the union government to privatise the insurance companies. The Department of Investment and Public Asset Management (DIPAM) will look into the proposal reportedly.
It has been widely that the process to pick a suitable candidate to privatise the Insurance is underway and the candidate will be announced soon.
According to the media reports, the union government is in plans to start the initial public offering (IPO) initiative for Life Insurance Corporation of India (LIC) and IDBI Bank. The process is expected to start at the starting of the financial year.