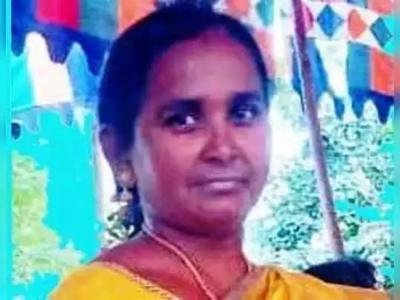 In what it could be a shocker, a social health activist (Asha) worker has suffered a brain stroke, days after she was administered with the vaccine against the Coronavirus, reports claimed.
Going into details, Asha worker who goes by the name Vijaya Lakshmi (42) was given Coronavirus vaccine on the 19th of this month as part of the nationwide Coronavirus vaccine drive.
It is said that the Asha worker fell seriously ill after taking the vaccine dose. She developed symptoms of fever and seizures after receiving the vaccine and lost her consciousness.
She was immediately rushed to Guntur Government Hospital (GGH) on the 21st of January. The doctors declared her health status as brain dead after examining her condition.
The treatment couldn't save the Asha worker, as she has breathed her last breath, battling for her life on Saturday morning at the Guntur Government Hospital (GGH), her family members said.
Her family members alleged that Vijaya Lakshmi suffered brain stroke after taking the vaccine dose and claimed that after receiving the vaccination, she developed symptoms like fever and seizures.
However, the health authorities said the vaccine is not the cause of the incident. They said they are trying to figure out the reason for her death.