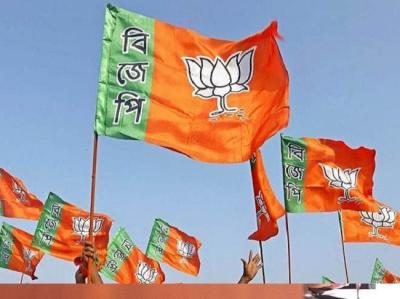 With a view to wrest power from Mamta Banerjee in West Bengal, the BJP is all set to upgrade its strategy. It has now decided to increase the number of trips to the state by top leaders. In fact, it wants to double the number of their trips.
The BJP held a four-hour-long meeting in Delhi on Friday. Only four leaders were present at the meeting. They were national party chief JP Nadda, Union Home Minister Amit Shah and national incharge for West Bengal Kailash Vijayvargiya. The meeting discussed various issues in West Bengal and on how to defeat Mamta Didi on her home turf. While decisions were taken to up the ante by organizing popular protests and to lure as many key TMC leaders as possible, it was also decided to ensure that both Amit Shah and Nadda visit the state twice a month. Till now, they have been visiting once a month.
Also, it was decided to press Narendra Modi into service only after the election notification is issued. The PM will have a two-phase whirlwind tour of the state once the election dates are announced. The BjP is now trying to lure important TRS leaders into the party.