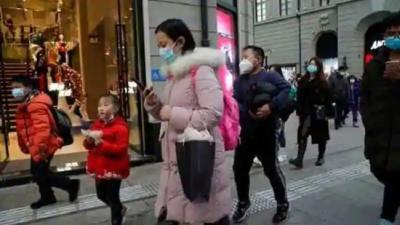 The global health agency World Health Organization(WHO) which has been facing allegations of not responding accurately in dealing with the novel Coronavirus has finally made efforts in this regard.
An expert team of WHO, comprising of ten members have arrived in Wuhan Province, the birthplace of the Coronavirus on Thursday to investigate the origins of the Coronavirus.
As the probe to investigate the origins of the Coronavirus is underway, one of the members of the experts' team, infectious disease epidemiologist Maria Van Kerkhove made some rather shocking statements.
Maria Van Kerkhove said the world may never find patient zero, the first patient of the novel Coronavirus.
Maria's comments added strength to the rumors and allegations that WHO is not going tough and taking strict action against the Dragon country China over the Coronavirus outbreak.
However, the expert team opined that the world should be very careful with the new strain of the virus as the new variants might result in the world facing a deadly second wave of the pandemic.