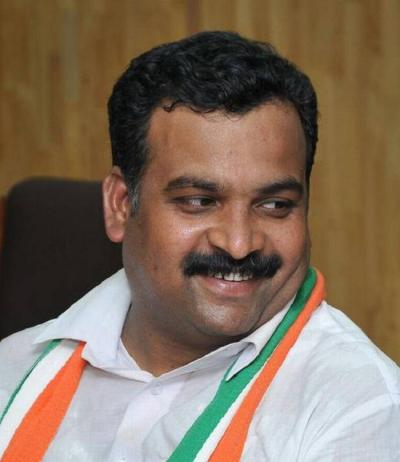 As soon as he came to Hyderabad as the Telangana Congress affairs incharge, Manickam Tagore created quite a flutter. He vigorously toured the state, met all senior workers, and created an impression that things would change for the better in the Congress party.
He gave strong statements and made senior leaders fall in line. He also took on seniors like VHanumantha Rao head on and showed them their place. He took an active part in the Dubbak bypolls. Tagore managed to get funds for the Congress Party and made all senior leaders of the party stay put in Dubbak for the campaign. However, Dubbak result turned out to be a dud. The party lost badly. In fact, it could not even retain the security deposit.
Later, he remained silent during the GHMC elections. He did not campaign for the party nor did he coordinate the party's electoral strategy. Even in case of the selection of the PCC chief, he fell silent after initially connecting the opinions of over 160 key leaders. Now the selection of the PCC chief has been kept on hold till he Nagarjunasagar bypolls. Due to all this Manickam Tagore has lost his drive. Gone is the enthusiasm and ebullience. He is now keeping a low profile. His visits to Hyderabad are very quiet and uneventful.