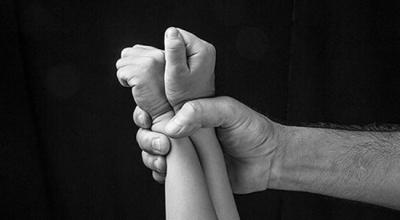 In a most gruesome incident, a woman was raped by two men who took the victim on their bike on the pretext of giving a lift as no other transport options are available at that time.
The shocking incident took place in Andhra Pradesh's Krishna district. A woman who hails from Tempalli village has been staying in a nearby village. On the occasion of Sankranthi, the woman headed to her native place.
As no transportation options like buses and autos are available, the woman started walking towards her native place. Two men who are traveling on the same route took her on their bike on the pretext of giving her a lift.
Instead of taking her to her native place, the accused reportedly took the victim to a deserted place and raped her, media reports claimed.
The victim managed to escape from there and reached the police station and lodged a complaint against the accused duo. After investigation, the accused has been arrested by the cops and a case was booked under several sections.