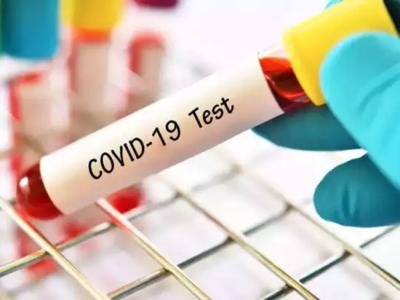 Andhra Pradesh has faced the deadly impact of the novel Coronavirus during the peaks of the virus in September, last year and registered more than 90,000 fresh Coronavirus infections daily.
Now, the situation in Andhra Pradesh has changed completely, and the fresh Coronavirus infections have down in the state rapidly. The average of new cases has also decreased gradually.
Citing the steady decline in the fresh infections over the past few days, the experts are in the belief that Andhra Pradesh is heading towards achieving herd immunity against the ongoing pandemic.
According to the information provided by the health department, the state added not less than 203 fresh infections in the past 24 hours, taking the total toll of infections to 8,85,437.
In a piece of good news, a total of 8,75,921 patients have been recovered from the ongoing pandemic, including 231 fresh recoveries registered in the state in the past 24 hours. The active cases stood at 2,382.
Looking at the samples tested in the state to detect the respiratory disease, mammoth 1,24,41,272 samples have been tested so far, while 44,679 samples were tested in the past 24 hours