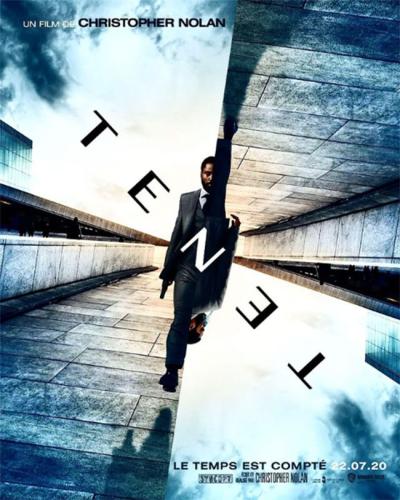 This last eight months have literally been a nightmare to the theatre industry. The business was reduced to an absolute zero due to lockdown and many theatre owners prayed for the situation to get better. After all these months, the theatres are reopening again but the industry is afraid of the public's reception during the Corona times.
But insiders say that the signs are very encouraging. Hollywood ace director Christopher Nolan's 'Tenet' is all set to release in India and the advance bookings have opened. Sources say that people are booking the tickets more quickly than anyone would have expected and it certainly bringing smiles to many theatre and multiplex owners. Multiplexes like AMB Cinemas. Asian Cinemas and PVR screens have opened the advance bookings for 'Tenet' in Hyderabad and the advance booking shows that the urban audience are happy to walk into theatres. There is news that the PVR team is going to organize a press meet to announce the release of 'Tenet' in order to attract more people.
This is definitely a good sign and people are waiting for 25th December so that all the theatres across the Telugu states will be screening Sai Tej's film is the first big Telugu release. Hope everything goes well and people enjoy happily following safety protocols.