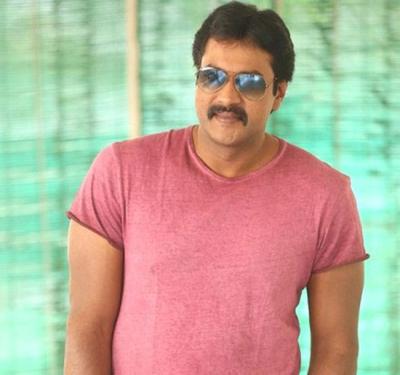 Acting and directing a film may look similar in some ways, but they are completely diverse. Some actors directed films, but it takes great talent, effort and a distinct kind of view to get behind the lens and see what looks best.
Several heroes wish to hold the megaphone, but only a few dare to achieve it. Now, comedian-turned-actor Sunil is one of them. As per the buzz, Sunil is going to sit in the captain's chair to helm Telugu remake of a Marathi film. The actor has bought the rights of the film lately.
Interestingly, Sunil will also be seen as the lead hero in this film. He will play in his own direction. The Poola Rangadu actor has also found a producer for this remake.
On the other hand, Sunil is currently making a film under the direction of VN Aditya. This is a film made for OTT and is expected to be released on Netflix.