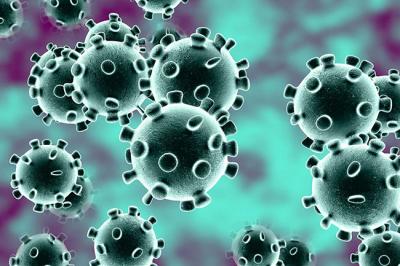 In a shocking turn of events, a lawmaker who attended the Andhra Pradesh Assembly for two days for the ongoing Winter Sessions has tested positive for the novel Coronavirus. This development left the other lawmakers in a state of fear.
Ruling YSRCP leader and Tanuku legislator Karumuri Venkata Nageswara Rao, who developed symptoms of respiratory disease underwent the Coronavirus test. The test reports declared him positive for the virus.
Reports claimed that, after testing positive for the virus, the Tanuku MLA kept himself distant from attending the ongoing Winter sessions of the Andhra Pradesh Assembly. However, there is no confirmation on this.
Andhra Pradesh's Covid-19 caseload zoomed to 8,68,749 after 685 infections were registered on Tuesday. 8,54,326 patients have been recovered so far in the state. The Covid-19 related fatalities are nearing the 7,000-mark in the state.