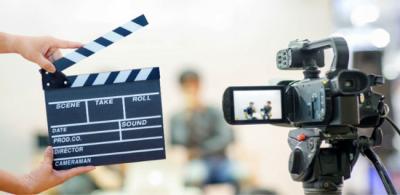 Multiplexes and single screens across Telangana have been allowed to open their doors. After getting the nod from the government, movie theatres did not raise the curtains immediately but held a meeting and decided to screen the films from December 4.
By having the screens ready for December 4, the filmmakers, who are willing to release the films will a minimum time to promote their movies to make people flock to theatres.
If the reports are believed, some filmmakers are planning to release their films on December 11. A bunch of films in Tollywood are ready to release once the screens are reopened.
Most of the big hero films are eyeing for Sankranthi release. To avoid the competition, a few small films are now looking towards the December window believing that audience will step out to watch the movies. However, there is no official news on which films will be released in December. It remains to see which movies hit the screens this year.