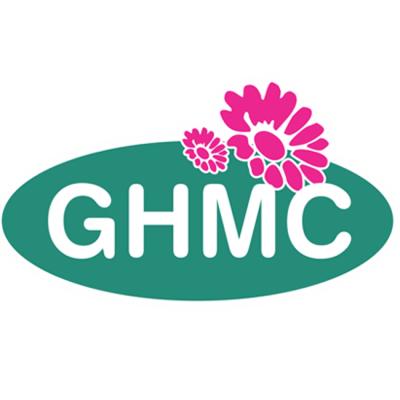 The biggest problem that the TRS is facing in the GHMC is not the party's principles or performance. The faith in KCR is largely intact and leaders like KTR and Kavitha are drawing huge crowds. But it is the corporators who have earned a bad name for the TRS.
Their inaccessibility, arrogance and underhand deals have defamed the TRS. KCR's daughter Kavitha Kalwakuntla   got a taste of this when she addressed a meeting of the business community in Musheerabad's Gandhinagar. Even as she was speaking, several people in the audience raised questions about the behaviour of the sitting corporator. The complaints mainly pertained to high-handed behaviour, inaccessibility and lack of response.
An exasperated Kavitha admitted that there were reasons for the people to be angry with the corporator. But, they should not look at the deeds or misdeeds of the corporators. 'Look at KCR and vote for TRS. Vote for TRS because it has done good work,' she said.  Similar reports are coming from several other divisions, where the people are venting their ire on the sitting corporators.