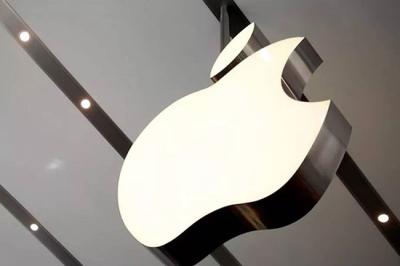 American multinational technology company Apple headquartered in California has decided to keep an end to growing allegations over battery issues of the old iPhone models.
It is believed that Apple Inc has agreed to settle the litigation over the slowdown in battery performance of the older iPhone models. For the settle litigation, Apple will pay a sum of $113 million, which translates to nearly Rs 840 crores in Indian currency.
With $113 million, the technology company will settle litigations on the slowdown in the performance of older iPhones from more than 30 states in the United States.  
The Apple company has announced software updates for iPhone models 6,7 and SE back in 2016. These iPhone models were the top Apple models at that time. Experts claimed that the changes made by the company resulted in fluctuations in the processors that led to phone's shut down.
Amid growing complaints about battery performance, Apple Inc in 2017 agreed that the company's update resulted in unexpected slowdowns. The company even apologized and reduced battery replacement charges.
Out of the $113 million settlement amount, Apple will pay $24.6 million to the home state Californi, followed by Texas($ 7.6 million). These two are the top two states out of 30 which complained over battery slow down.