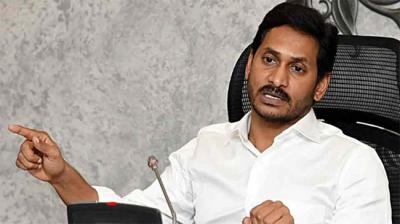 The Andhra Pradesh government led by Chief Minister YS Jagan Mohan Reddy which has banned several online games and platforms in the state took one more step against the operation of online games.
CM Jagan has written to Union Minister for Communications Ravi Shankar Prasad to block the operations of online games as a bid to combat online gambling, media reports claimed.
It has been reported that in the letter, YS Jagan maintained that online gambling activities are difficult to catch hold of as people can play games from mobile phones and computers.
In the letter, CM Jagan sought directives from the Union Ministry of Communications, Electronics and Information Technology to block the operations of online gaming, gambling, and websites that offer betting services.
Earlier, the Andhra Pradesh government has amended the AP Gaming Act, 1974 which includes online gaming activities and betting activities as a punishable offense. The companies and people who indulge in such activities are liable for punishment.