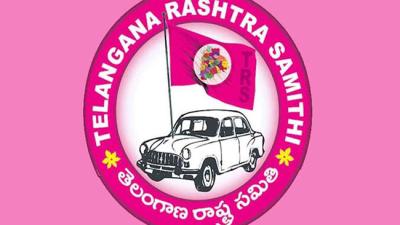 The Dubbak bypoll campaign has revealed a very disturbing trend for the ruling TRS. The BJP has succeeded in capturing the imagination of the youth in a big way. Across the constituency, the youth are working or supporting the BJP. The TRS has realised that the young voters are being attracted to both Raghunandan Rao and the BJP.
The spontaneous gathering of youth in large numbers at the house of Anjani Rao, who is a close relative of BJP candidate Raghunandan Rao, is a warning signal for the TRS, party sources believe. Also, young workers organised massive protests against the raids in places like Koheda, Cheryala, Husnabad, Siddipet, Maddur nd Komuravelli roads is also a warning bell for the TRS that the youth are getting disenchanted with it.
Observers say that while the TRS has the firm support of the women and the elders, the youth are clearly moving towards the BJP. This is mainly due to the rising unemployment and neglect of the youth segment. Many youth are found to be questioning the lack of jobs.  The TRS has also realized that the youth are moving away from the party even in the GHMC areas. It is because of this that a key meeting was recently held at the Pragathi Bhavan. The major focus was on this issue only. The meeting, sources say, ran for over six hours.