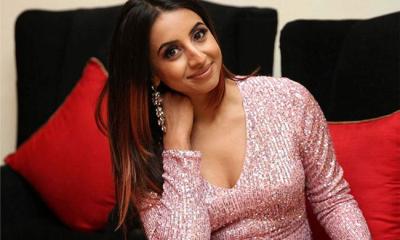 In Bangalore, the arrest of actress Ragini Dwivedi (acted in Janda Pai Kapiraju) and Sanjana Galrani (Bujjigadu fame) by NCB (Narcotic Control Bureau) has shocked all the movie lovers. Its been 40 days already for their imprisonment.
On the latest, the actress Sanjana applied for bail only to get rejected by the Court and this she is sent to the prison after hearing in the Court. In the Court the actress affirmed that she is innocent but there were no takers to listen to!
 It is said that the Kannada Industry has some drug peddlers and consumers and sources say that Sanjana has disclosed almost all 35 members of elite people out of which there are sons of political stalwarts in the state.
It is evident that Ragini and Sanjana were sent to Judicial Custody in the Mahila Santhvana Kendra near Diary circle.
The public wonders why only ladies are targeted when drugs are mostly consumed by men. It is just the background less actresses are trapped and witch hunted opine few critics.