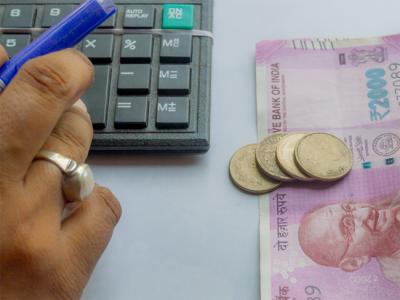 The ongoing pandemic has left a deadly toll on the Indian economy as many industries faced severe losses with a massive dip in sales. Around 12.2 crore Indians turned unemployed with this.
The Loan moratorium introduced by the Reserve Bank of India(RBI) has intensified the problems for the loan borrowers as they have to pay interest on the EMI interest during the moratorium period. The case even reached the Supreme Court.
Now some media reports claimed that the Union Cabinet led by Prime Minister Narendra Modi has decided to waive off the 'interest on interest' for the loans for the moratorium period.
The reports gained significance as earlier, the Supreme Court has directed the Centre to tell its decision on the interests on the loans before the second of November.
However, it is believed that the Centre gave its nod to waive the 'interest on interest' for only selected loans. The waiver is applicable for the loans below the amount of 2 crores.
There is no official confirmation on this. We will get more information once the Centre issues any official statement on this.