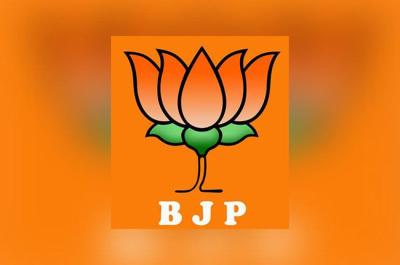 Comparisons are inevitable. In this case, the comparison between the BJP state affairs incharges of both Telangana and AP are unavoidable. While AP BJP incharge Sunil Deodhar is highly active and is touring the nook and corner of the state, his Telangana counterpart is conspicuous by his absence from the state.
Deodhar is holding meetings, visiting places and talking to party workers on a host of issues and is busy shaping the party strategies in Andhra Pradesh. In contrast, even party leaders in Telangana do not know who their state incharge is. The BJP Telangana incharge Krishna Das rarely visits Telangana and is not accessible to anyone. The party if facing elections in Dubbak, GHMC and will also fight the Graduates Constituency MLC elections. But, Krishna Das did not bother even to visit the state and interact with the party workers, let alone strategizing for the elections.
BJP sources say many leaders do not even recognize Krishna Das. Some wonder whether he would be replaced one of these days as new national president JP Nadda is busy reconstituting teams at the national and the state level. 'I have not met Krishna Das at least in a year,' admitted a party leader.