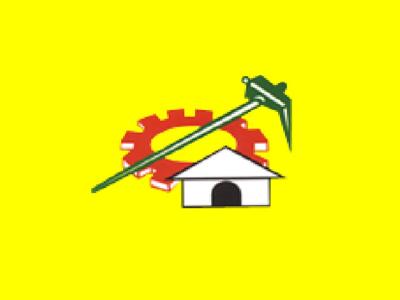 Stung by the rising graph of the YSRCP in Chief Minister YS Jagan's home turf of Kadapa, the TDP has finally given some importance to the district in the party organization. After a long gap of 16 years, the TDP has made someone from Kadapa district the politburo member. Politburo technically is the highest policy making body in the TDP, though in reality, it is Chandrababu who decides everything.
The last time when Kadapa had representation in the TDP politburo was when Kandula Rajamohan Reddy and C Ramachandraiah were accommodated. Since then, Kadapa remained unrepresented. This time around, Chandrababu Naidu has included R Srinivasulu Reddy as the politburo member. Reddy is  a popular leader in parts of Kadapa and is credited to have brought former minister Adinarayana Reddy into the TDP during the Chandrababu regime. He is also quite active in party affairs unlike several seniors.
Srinivasulu Reddy is son of former TDP heavyweight R Rajagopala Reddy. His brother Ramesh too is active in the TDP. Chandrababu is expecting Srinivasulu Reddy to revive the sagging morale of the party in Kadapa, which is dominated by the YSRCP. The YSRCP is in an unassailable position in the district.