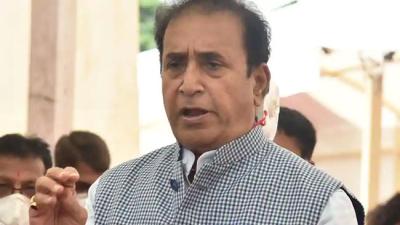 Hours after the Maharashtra government led by Chief Minister Uddhav Thackeray withdrew general consent granted to CBI over probing cases in the state, the state Home Minister spoke about the decision.
Media reports claimed, the government took the decision over suspected political motivations. The consent was withdrawn after the government suspected that the controversial TRP scam will be transferred to CBI.
"Recently, some sensitive cases in the state were transferred to CBI for the probe. A similar action was suspected by us. With CBI filing a case related to the TRP scam in UP, the case is likely to be transferred to CBI. That's why the government took the decision," media reports quoted Anil Deshmukh.
Referring to the decision, Anil Deshmukh reminded that in the past several states have issued orders to withdraw consent from handing over the cases to CBI for further probe.
The orders to withdraw the consent given to the Central Bureau of Investigation(CBI) were issued during the late hours of Thursday by the Maharashtra Home Department.