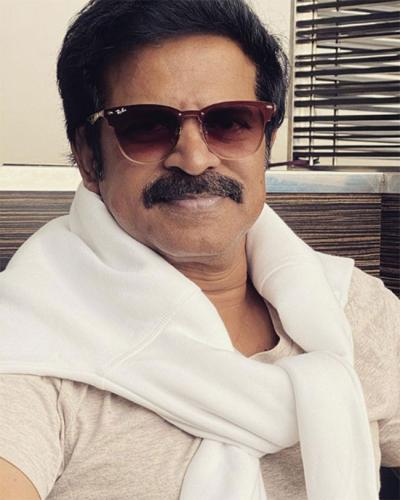 Popular actor Brahmaji faced a severe trolling after his tweet asking his followers to guide him in buying a motorboat. The Hyderabad is being inundated with heavy rains since last week. Meanwhile, some people are posting silly jokes on the situation. However, the noted actor's tweet didn't go well with the netizens and they slammed him.
After receiving a lot of hate from social media, Brahmaji has deleted his Twitter. He gave an explanation on his tweet saying that his basement was overflowing with water and a few people helped him reach home. That's when he put a small joke on Twitter stating that he is planning to buy a boat.
But the netizens took his tweet differently and some even abused the actor. After taking too much of trolls, Brahmaji finally decided to delete his account. He also said that he would have cracked a joke on himself like this even he is in Chennai, Delhi, Bangalore or anywhere else.