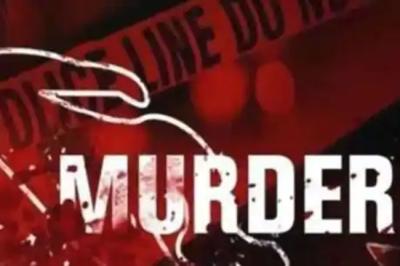 The Police have put an end to the much talked about the murder case of Divya Tejaswini which shock the Telugu states. After a detailed investigation, they have found out the murderer.
Some media reports claimed that the cops have declared the accused Nagendra who projected himself as lover and husband of the victim has killed her.
Nagendra went to the victim's room and brutally murdered her with a knife, who was sleeping then. After killing Divya Tejaswini, Nagendra tried to kill himself, but wounded him in the process, media reports claimed.
As part of the investigation, the cops have sent the pictures of Nagendra and Divya for testing and the test results declared the pictures of the duo were morphed.
Based on the audio calls of Nagendra and Divya Tejaswini police concluded that the murderer has been harassing her to marry him. In her Instagram live video, the victim said the same.
Looking into the timeline of the case. On the 15th of October, she was murdered brutally in her room. When her mother went into her room, she found the victim in a pool of blood.