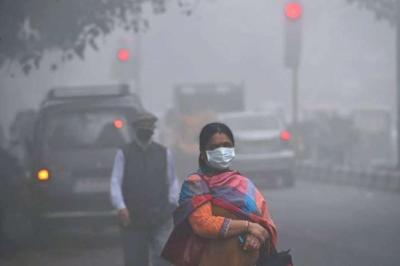 After easing the strict lockdown restrictions, many parts of western countries witnessed a sudden rise in fresh Pandemic infections. Experts termed the situation as the second wave of the Covid-19 outbreak.
UK government imposed strict lockdown restrictions in London along with tier two and tier three cities. Social distancing norms should be followed in indoors and outdoors as well.
Raising many fears about the virus spread, India too witnessed the second wave in states like Delhi and Kerala which managed to combat the virus efficiently compared to the other states.
Experts warning about the second wave when the festival season is on the horizon is an area of concern. While Dusheera Navatari has started already, Diwali will fall in November.
If the Covid-19 protocols are violated during the festival season, India might face a disaster with the second wave of the virus.
Starting the festival season, Minister of Health and Family Welfare Dr. Harsh Vardhan called the next 2.5 months as crucial in combating the virus and urged people to celebrate festivals at their residence rather than celebrating at the religious places.