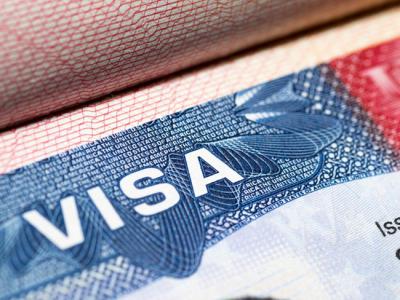 Ahead of the US Presidential elections, the news related to H-1B visas has been gaining all the attention. While Donald Trump is very strong on his decision on H-1B Visa restrictions, Democratic party Presidential candidate Joe Biden vowed to provide citizenship for immigrants.
The H-1B visas yet again made it to the headlines, after a non-profit trade organization moved a district court in the United States against the rise of wage levels for H-1B visas.
The Department of Labor (DOL) issued an Interim Final Rule (IFR) on October 6 to increase the existing wage range for hiring employees on H-1B Visas.
The IFR leaves a severe toll on employees as well as the employers in the nation that hire foreign employees. At an average, the wage levels will be increased by 40-50 percent
The ITServe Alliance, a non-profit trade organization filed a lawsuit in the New Jersey district against the rule and alleged that the rule will hinder the American employers and the economy.