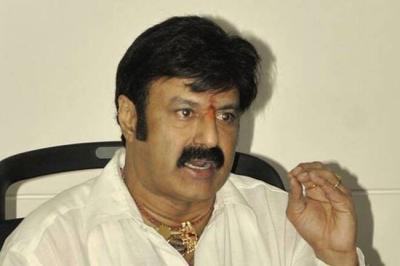 Nandamuri Balakrishna is known for his generous heart and helps people through his Basavatarakam Indo-American Cancer Hospital. The actor turned politician has called for people to support the persons affected with Thalassemia.
On the occasion of Gandhi Jayanti on October 2, Balakrishna called on the people to participate in the blood donation camp organized by Telangana Telugu Youth in collaboration with NTR Trust for the victims of Thalassemia.
On this occasion, he explained about thalassemia and dispelled many myths about blood donation, saying that blood donation is the only weapon we have to save fellow survivors. No matter how advanced the technology may get, blood could not be artificially created.
He said children suffering from the disease might face a decrease of haemoglobin, leading to less oxygen supply in the chest. The senior actor said children or adults coming across this health disorder should be immediately treated. He urged people to come forward and donate blood for a noble cause.