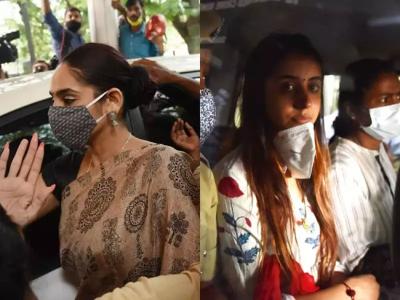 A special NDPS court has rejected the bail plea of sandalwood actress Sanjjanaa Galrani and Ragini Dwivedi. The actors were arrested by Central Crime Branch (CCB) in the drug menace case and had applied for bail. But, the special court rejected it.
It has been over nearly three weeks that they have been taken into judicial custody. According to police, the actresses will continue to remain in judicial custody under the suo-moto case that has been registered against them for consuming and allegedly supplying banned drugs and narcotics at parties.
Both the actresses have been booked under the Narcotics Drugs and Psychotropic Substances Act of 1985 under sections 21, 21C, 27A, 27B and section 29. The bail petition of other accused in the case has been adjourned to September 30.