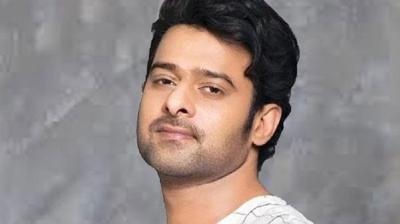 There are many producers who produced super hit films but their life turned upside down with just one disaster. It takes a lot of time for them to recover like how 'Shakti' forced Ashwini Dutt to not produce big-budget flicks from such a long time. There are many such producers whose fate changed with just one film.
Duo J Bhagavan and Pulla Rao who turned from distributors and financiers into producers have invested in many films but one film they bankrolled turned out to be a big blow. It is none other than Prabhas' disastrous film 'Rebel' directed by Lawrence. The film which released in 2012 was a huge disappointment and it took 5 years for them to recover. The made 'Gowtham Nanda' in 2017 but it ended up getting minor losses.
News is that this duo is waiting for Prabhas and are hoping that the 'Baahubali' hero will give them dates which may help them in recovering their losses. While it is normal for star heroes to come to the rescue of producers who made flops with them, we need to see if Prabhas rescues them or not.