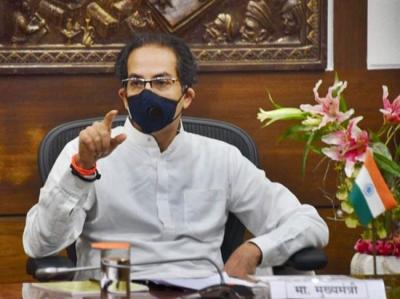 Shiv Sena supremo, Maharashtra Cheif Minister Uddhav Thackeray who chaired a review meeting with Ministers and officials to review that COVID-19 situation expressed his fear that the second wave of COVID transmission might take place in the state.
He Apprehended that a second wave might hit Maharashtra with the public in the state stepping out of their homes for work. He called for stringent enforcement of norms.  
Addressing the virtual meeting, Uddhav Thackeray mentioned about the asymptomatic patients who are coming out of their residences without any precautions and measures and transmitting the virus.
The Chief Minister asked the officials to take the required measures to bring down the fatality rate along with making the people follow the norms like wearing masks.
The CM directed the district-level task force to be in constant touch with the state-level task force. He stressed to process to increase the number of RT-PCR tests.