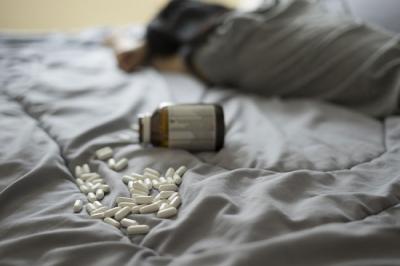 A tense situation arose in Hyderabad after a youth who is pursuing his Bachelor of Law (LLB) tried to end his life alleging that he took this step with unable to bear the harassment from an MLA.
Going into detail, Bhargav Ram, an  LLB student has recently filed a Right to Information(RTI) petition seeing details about the assets of Jubilee Hills MLA Maganti Gopinath.
The victim in his Facebook video claimed that since then the MLA has been harassing him and his family members by filing false cases on them.
The LLB student has consumed poison to end his life. He was rushed to the nearby hospital for treatment.
However, MLA Maganti Gopinath is yet to respond to the allegations. Neither he nor his close associates have responded to these claims.