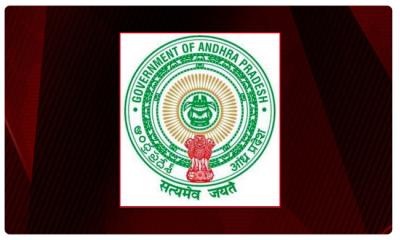 The Andhra Pradesh government led by Chief Minister YS Jagan Mohan Reddy which has declared the activities related to online gambling during a cabinet meeting in September 1st week has taken one more step towards it.
The state government has issued an ordinance to make changes to the online gaming law. According to the new changes, organisers and players of online gambling activity could be jailed and fined with huge fines.
The idea to ban online gaming activities got momentum after the state government received requests to ban online gambling. Youth and teens tend to get attracted to online gambling activities and they are the main victims of online frauds.
With the rising activities of these online gambling activities, the Andhra Pradesh government took a call to ban online gaming activities. However, the gaming activity has not got banned in the state, only the people who will take part in this activity will be published,