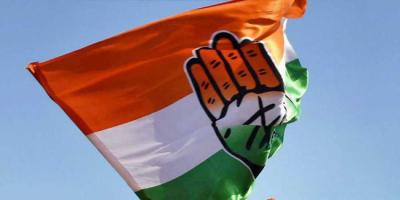 Will the Telangana Congress lose its lone citadel? Will Khammam slip out of its hands? Going by the political developments in Khammam, the Congress Party appears set to lose its primacy in Khammam district.
In the 2018 elections, the Congress had trounced the TRS and registered handsome victories only in Khammam district. It had won from Madhira, Paleru, Yellandu, Pinapaka, Bhadrachalam and Kothagudem constituencies. In Wyra, an independent supported by the Congress had won.  Similarly, the Congress-backed TDP had won from Sattupalli and Aswaraopet.
But, most of the Congress MLAs have since joined the ruling TRS and the TRS did very well in the local body and cooperative elections. In many places, the Congress candidates could not even file their nominations. Even in Kothagudem municipal elections, the Congress was pushed to the third place. The Left parties emerged the second largest party in Kothagudem.
The party workers are now a disillusioned and dispirited lot. There is no leadership to inspire them. As a result, a lot of the party workers are now joining the TRS. To add to all these woes, the Congress is suffering from intense groupism.
Workers feel it is time for the leaders to gird up their loins and reclaim the lost glory.But, will the Congress be able to regroup itself?