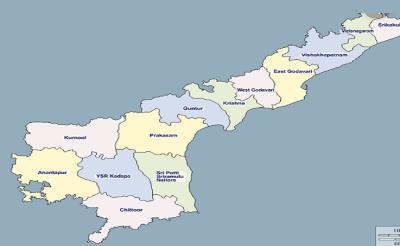 Following the losses faced by the Indian economy with the novel Coronavirus outbreak, Prime Minister Narendra Modi launched an initiative  "Aatmanirbhar Bharat Abhiyaan to make India self-reliant.
The Centre has picked 12 sectors including the furniture sector, which have to be given a special focus to make India self-reliant as these sectors possess the required potential.
Given the opportunities provided by the Centre, the Andhra Pradesh government led by Chief Minister YS Jagan Mohan Reddy has decided to set up a Furniture park in an area of 1500 acres.
The proposed Furniture park will be set up in the Nellore district. It is believed that the Indian conglomerate company Godrej is in talks with the government for the park.
There is a huge demand for Furniture merchandise traffic in the international market. Keeping this in mind, the Ministry of Commerce and Industry took a call to give incentives for the furniture sector.
As the Godrej company is a known brand globally in the furniture sector. AP government is holding talks with the company to set up the Furniture park. This park will provide massive employment for the locals.