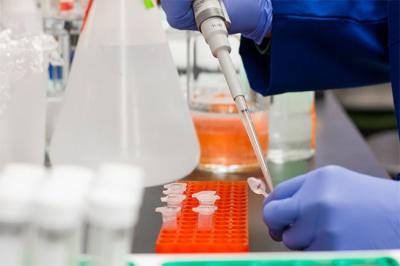 Maharashtra, which is the worst-affected state with the virus outbreak continues to fear the disease as the pandemic is getting deeper and deeper into the state. Along with the highest number of cases, Maharashtra also has the highest number of COVID fatalities.
Adding more fears, as many as 13 Cabinet Ministers in Maharashtra tested positive for the novel Coronavirus.  It is believed that they were transmitted with the virus from Urban Development Minister Eknath Shinde.
The Minister took to Micro-blogging site Twitter to confirm the news of him contacting the virus and urged everyone who might have come in contact with him to undergo pandemic tests.
As Eknath Shinde took part in the Cabinet meeting, the Cabinet members underwent pandemic tests as a safety measure. 12 Cabinet members were found infected with the virus.
Earlier, MLAs, Ministers, Cabinet Ministers, and even Chief Ministers tested Corona Positive. However, no state reported over 10 lawmakers contacting the virus so far.