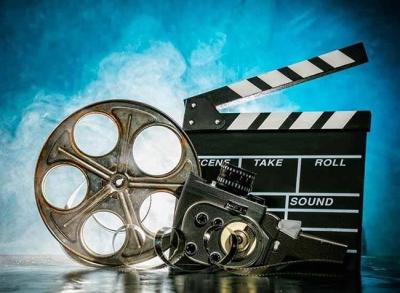 When two or more production houses come together for a single film, there will automatically be some problems as both the banners come with different strategies and plans for production and promotions. It is very important for these banners to strike a fine balance and keep their egos aside if they want the film to succeed.
If not, their issues will affect the film's output. Sadly, this what is happening for a senior star hero film which is being bankrolled by two production houses. Both these banners are relatively new in business and they are reportedly not able to find unity which is creating tensions among the team. The production is also getting delayed due to this reason. Their feud has been taken into notice by the senior star hero and he is said to have given the entire responsibility to his trusted associate and relative who also happens to be a big producer.
News is that the entire shooting is being done under his guidance. One of the producers who happen to be a star hero himself is not liking this process at all and is said to be keeping his distance from this prestigious project as per the insiders.