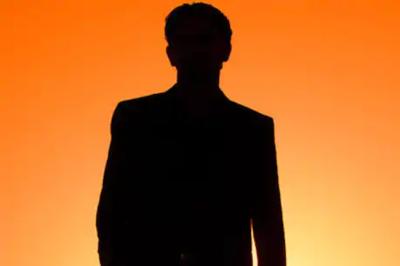 He is a star director who has a separate fan base for his brand of films. His versatile movies got a lot of critical acclaim and won the hearts of many. This director is making a periodic film with a star hero and it got delayed due to various reasons. The director decided to use this free time to make another film as quickly as possible.
He took a star heroine and a small hero from a big family as the lead. But the star heroine's offscreen controversies are creating a big headache to this director. Her name was attached to the drugs investigation case that is shaking the entire film industry. She has been shuttling from Delhi to Mumbai and to Hyderabad regularly these days.
The shooting of this film recently kick-started in Hyderabad but just when things are going smooth, she has been summoned to appear before the Narcotics Bureau which made the actress to take leave from the sets for a few days. With this unexpected break, the plans of the star director are getting obstructed as he needs to get back to the periodic film with star hero in the next few months. With all the controversy going around the actress, it is turning out to be a headache for this star director.