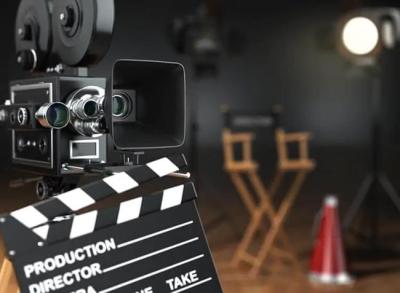 He is a star producer known for his judgment skills. He is going through a rough patch these days as his films are not able to entertain the audience like before. This producer's last outing which released digitally turned out to be a failure. He is currently bankrolling some projects and the biggest one of them is a remake of Hindi film with a star hero.
This film was supposed to hit the screens during summer but Corona disrupted the producer's plans. Since the star hero has a huge market, the big producer spent a lot on this film. Rumors suggest that the film which costed not more than 20 crores in Hindi is now being made with more than 75 crores budget. It would have been an easy task to recover this money if things were normal but with Corona changing everything, this film may prove to be a nightmare for this producer.
There are no takers for this film as none of the distributors are in a position to buy this film for high rates. Even if he releases it on his own, he needs to pay the deposit amounts to the theatres beforehand. This way, the star hero film is proving to be a huge burden on the star producer's shoulders.