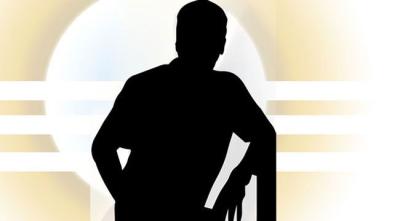 Many heroes hire a talent management agency that helps in their branding and social media coverage. We see many of our heroes hiring such talent management agencies in order to get national wide popularity.
KWAN is one of the most popular agencies and it is stuck in the center of drugs case controversy in Bollywood. The CEO of KWAN has been questioned by the Narcotics Control Bureau (NCB) officials in the drugs probe case linking to Sushant's death.
Rumors suggests that managers who come from this company are secretly procuring drugs to the stars. A popular Tollywood hero known for his different films also hired this company and is said to have a major stake of the company in the South.
This hero who played an antagonist role in India's biggest motion picture is now worrying as all of KWAN's operations are being monitored and many officials from this agency are being questioned by NCB. Let us wait and see what happens.