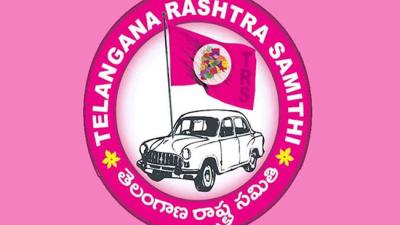 The TRS leadership these days is quite busy with the GHMC elections. The party is working hard and is mobilizing its cadre in a systematic manner. It is developing division wise strategies to muster support.
It is reliably learnt that the party leadership has got a survey done on its sitting corporators. The shocking news is that most of them are very unpopular. Many are seen as land grabbers. Several corporators are known to gotten involved in threatening people. For instance, recently one TRS corporator was caught on camera threatening a person in connection with a land scam. Another corporator was seen beating up a relative who refused to sell his land. Another corporator was caught beating up a girl who asked him to remove his car which was blocking her way.  This corporator was arrested and is currently on bail. Even the Mayor was found involved in a massive land scam worth several crore.
Given all these, the TRS leadership is said to be mulling over denying tickets to a large number of the sitting corporators. Those with black marks will be bypassed. The corporators now are a jittery lot not knowing whether their name would figure in the list of the candidates or not. They are now working hard to improve their image so that the party leadership takes a lenient view of them.
It remains to be seen how the party leadership, especially KTR, who is personally monitoring the GHMC elections, would react and what decision he would take on such corporators.