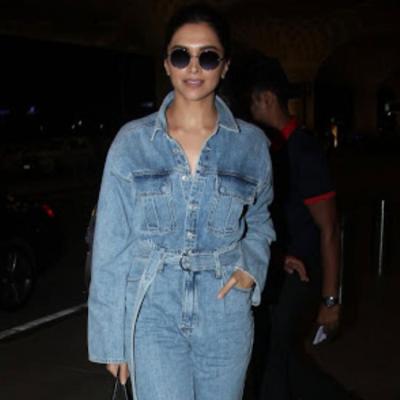 The truth behind the death of Bollywood young talented actor Sushant Singh Rajput is not yet revealing. It is becoming like a chain reaction day by day.
 Now the actress Rhea is taken into custody by NCB for another few days until October 06. It is evident that the actress has mentioned the names of at least 25 actors and actresses who consume drugs. She even affirmed that she never took drugs and only supplied to Sushant as per his request. It is evident that the actress's brother Showik bail plea got cancelled and custody got extended.
Recently the National Media revealed the names of actress Deepika Padukone and her Manager Karishma came in the headlines with the leak of a WhatsApp chat that said to deliver some maal to DK. NCB would summon Deepika and Karishma anytime soon. Lets see who are the other big names in this drug peddlers batch!