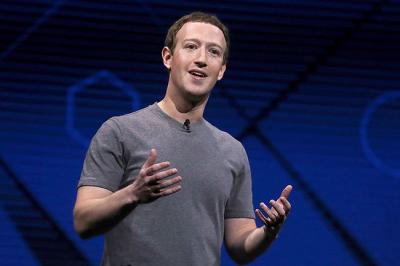 As far as we know, several celebrities use iPhone, but Facebook CEO and Co-founder, Mark Zuckerberg, revealed that he has been using the Samsung phone for many years.
In a conversation with Tech YouTuber Marques Keith Brownlee, Mark said he is a fan of Samsung smartphones as they build great phones.
When asked which phone he had in his pocket, the Facebook CEO said, "you know, I've been using Samsung phones for a few years and I am a big fan of them. I think they build great phones."
Zuckerberg also said that he likes Android and since a large number of the people around the world uses Android smartphones, it is necessary for him and the teams at Facebook to have more vulnerability to different Android smartphones rather than just the iPhones.