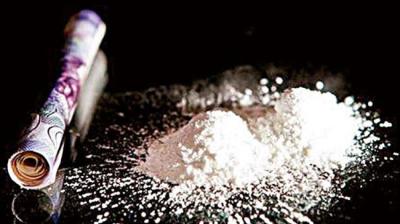 The intelligence agency, Narcotics Control Bureau(NCB) which is widening its investigation into the alleged drug abuse link with late Actor Sushant Singh Rajput's death case is believed to have got a breakthrough.
According to some media reports, the NCB has retrieved some crucial WhatsApp Chats as part of the investigation and popular stars like Shraddha Kapoor and Deepika Padukone are said to be talking about drugs.
On Monday,  NCB has summoned Karishma Prakash, Deepika's manager along with Jaya Saha. Jaya Saha was grilled by the NCB sleuths for five long hours and he allegedly revealed the names of stars who are involved in Drug abuse.
Going by these media reports, NCB might summon Deepika Padukone by the end of this week and call her for questioning in connection with the alleged drug abuse.
Earlier, the names of popular Bollywood ladies like Shraddha Kapoor, Rakul Preet Singh, Simmone Khambatta, Sara Ali Khan surfaced in connection with the drug usage. They might also be called for questioning.
Popular media outlet Times Now took to Twitter and claimed that according to their sources, actors D and K in the retrieved chats are believed to be Deepika Padukone(D) and Karishma(K), an employee of Talent Management Agency Kwan.
As another development, NCB will file a petition in a Special Court today to request a custody extension of  Showik Chakraborty,' Rhea's brother for one more day reportedly to get more information in this case.