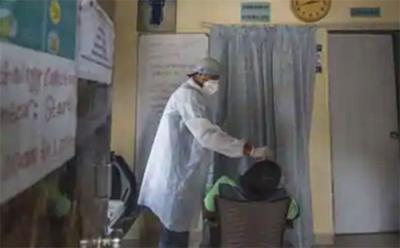 India continues to witness a highest spike in coronavirus with each passing day. The COVID cases in the country surpassed the 54 lakh-mark on Sunday and the death toll reached 86,752 in total.
On a positive side, India has the highest number of recovered coronavirus patients globally, constituting 19% of the total recoveries across the world. India occupies the top position even as it continues to be the second-worst-hit nation.
"India occupies the top position in the world in terms of total recoveries. More than 43 lakh have recovered. India's recoveries constitute 19% of the total global recoveries," the Union health ministry said.
India is followed by the United States with 18.70 per cent(4.2 million recoveries), Brazil with 16.90 per cent (3.8 million). The US, India and Brazil, in that order, are also the world's three worst-affected countries.