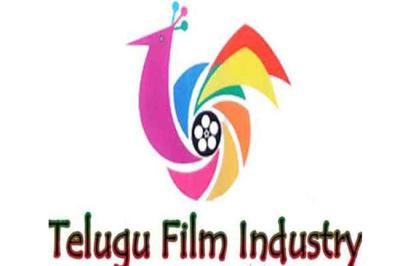 While the OTT platforms are becoming a boon for small films, the big-budget films are in dilemma with the current conditions. Some producers are already selling their movies to digital platforms as the burden of interest is increasing due to shut down of theatres for nearly six months now.
Even the theatres are opened in October, people may not flock to cinemas. So, it will be a tough call for producers to release films this year. Considering these situations, filmmakers are eyeing to release their films on Sankranti season.
By January next year, all the conditions may be fixed. With this, some big producers are gearing up to release their films for Sankranti. It seems certain that all the theatres for Sankranthi will be busy with new movies this time.