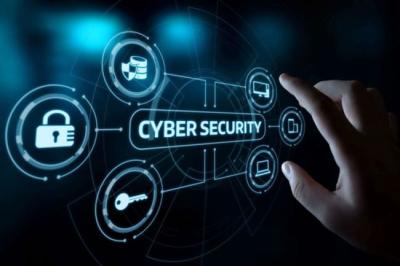 The 2020 edition of the National Cyber Power Index (NCPI) that was prepared to rank the cyber capabilities of 30 countries across the globe was released. The annual listings will be prepared based on seven objectives on the grounds of available data.
In this edition, India fell short to bag a place in the top ten in any of the seven objectives. Based on the average of these objectives, India grabbed the 21st rank in NCPI rankings.
The National Cyber Power Index 2020 (NCPI) was published by the Belfer Center for Science and International Affairs wing of the renowned Harvard Kennedy School.
The index claimed that despite ranking high on objectives like norms, intelligence, commerce, and defense, India dell short in objectives like information control, offense, and surveillance.
India being ranked as 21st in the index is raising many concerns as the report came days after around 100 computers at the National Informatics Centre (NIC) compromised on its data.
The NCPI Index awarded Superpower nation United Nations and dragon country China as the top two nations when it comes to cyber capabilities.
Countries will be given rankings based on seven objectives, surveillance, defense, offensive capability, manipulation of the information environment, intelligence, commercial and industrial growth, and norms.