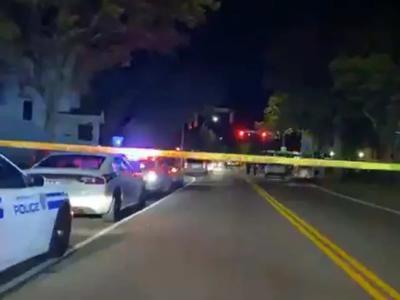 In the wake of ongoing protests against discrimination and police brutality in the United States, a mass gun firing took place in Rochester city of New York on Friday midnight.
According to some media reports, around 12:30 am on Saturday the mass gin firing took place that resulted in not less than a dozen victims allegedly developing wounds while two people lost their lives.
The locals immediately dialed the emergency number 911 and informed the cops about the mass firing.
The cops swung into action and alerted the Emergency Services. However, the police or the authorities have not disclosed the exact count of victims.
The police have launched an investigation to nab the shooters and the investigation is underway.